Bicycle Scooter Cup Holder /Wheelchair Cup Holder
Cup holder size: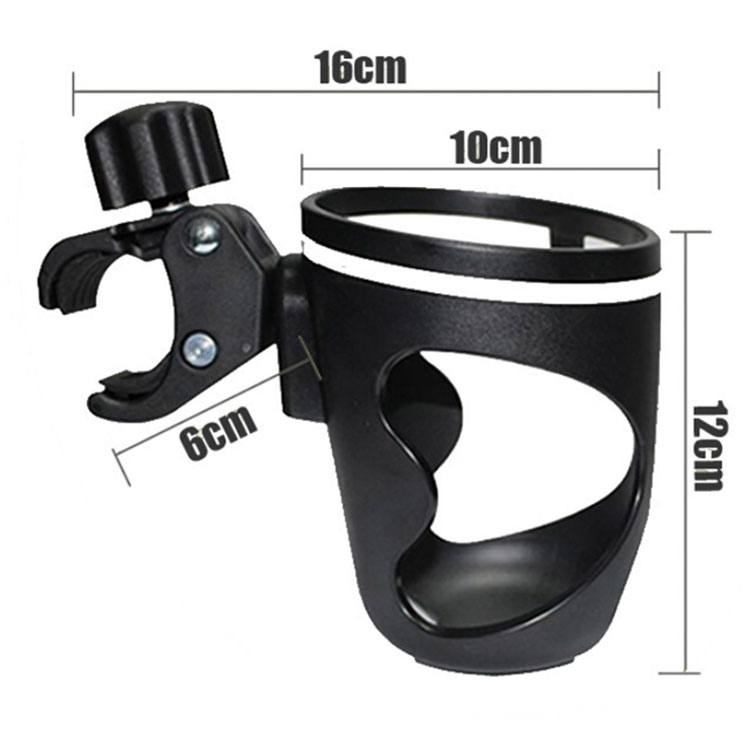 Fit for all kinds of cups

How to install the cup holder?
It's easy to install, no need tools.
Fit the clip to vehicles bar, adjust the position, then tight the screw.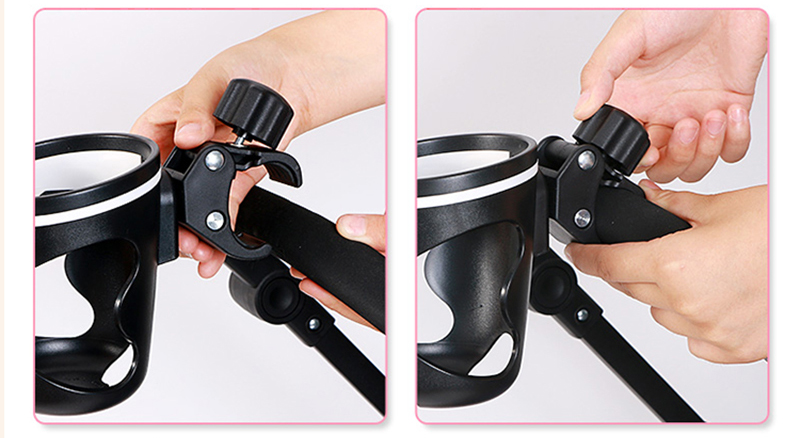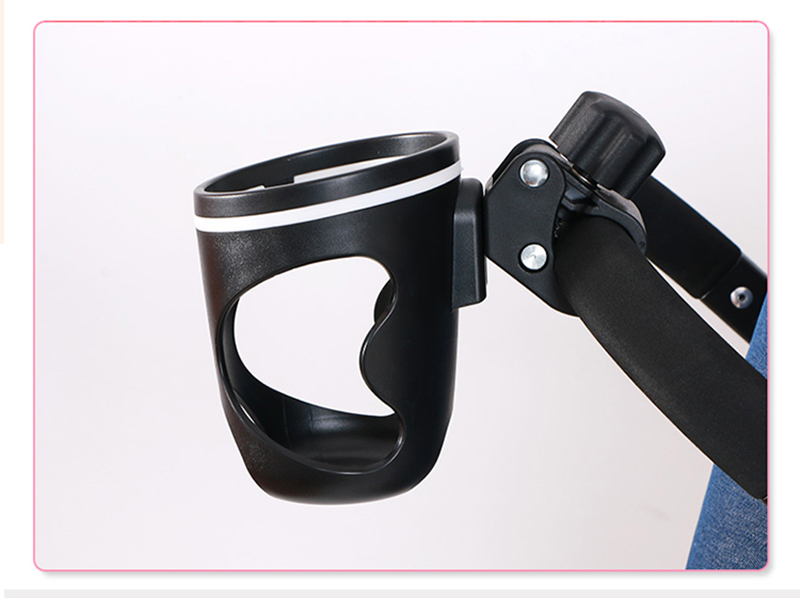 Anti-slip gasket
The anti-slip gasket makes the bottle inside immobility.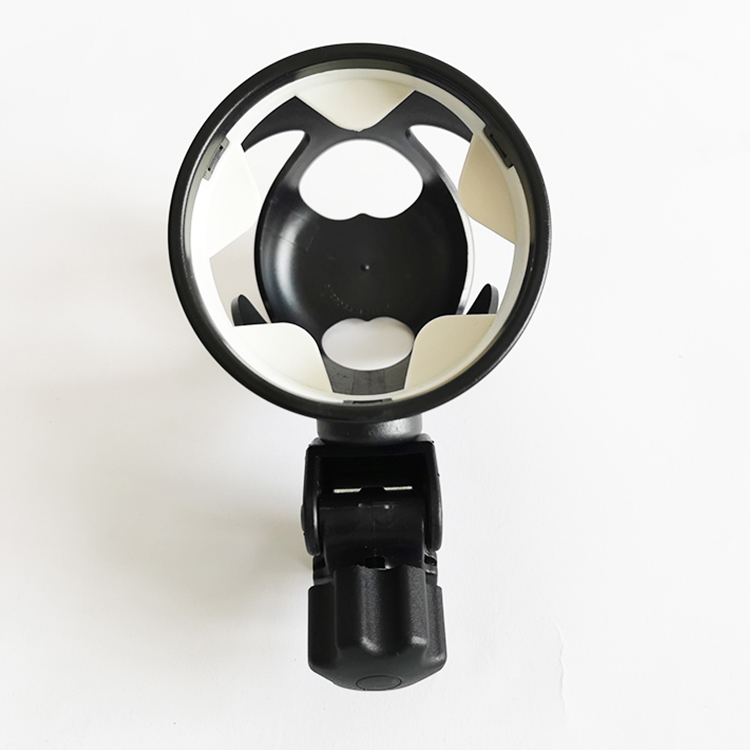 Packing: 1units/carton
Mutifunction-suit for many kinds of vehicles