OEM Waterproof 2L Storage Bag Electric Scooter EVA Scooter Bag
Available in 2 capacity bag: 2L and 3L
Size:
2L: 120x105x250mm
Weight:
2L: 180g
Advantage:
1>. Hard sheel protection
2>.Extremely light
3>.Resistance to falling
4>.Waterproof
5>.Mesh compartment design
6>.Large capacity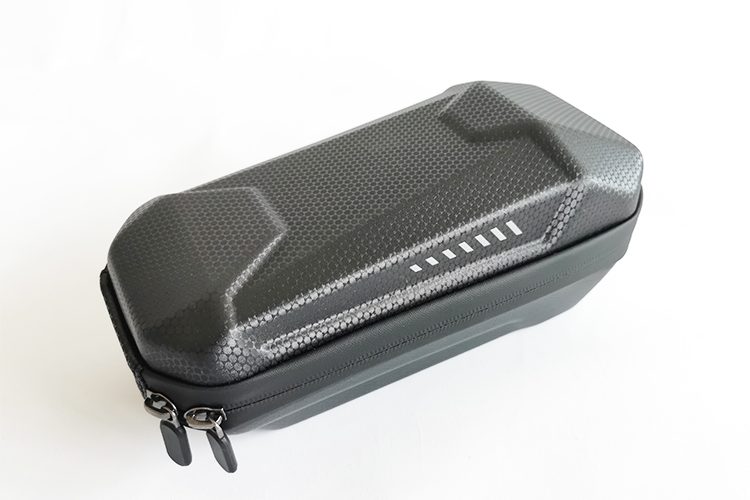 EVA hard shell scooter bag
Waterproof
2L large capacity
Light weight
Stroage electric scooter bag using for stroage mobile phone, keys, charger, tools and so on.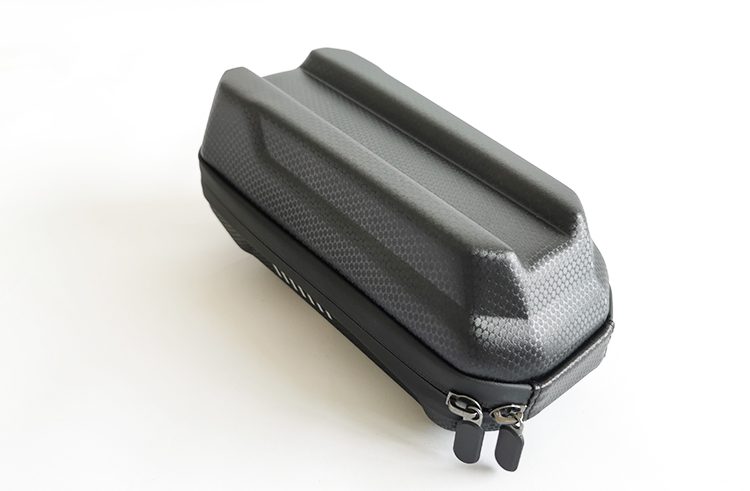 Without straps in back
Without any straps in back and top side.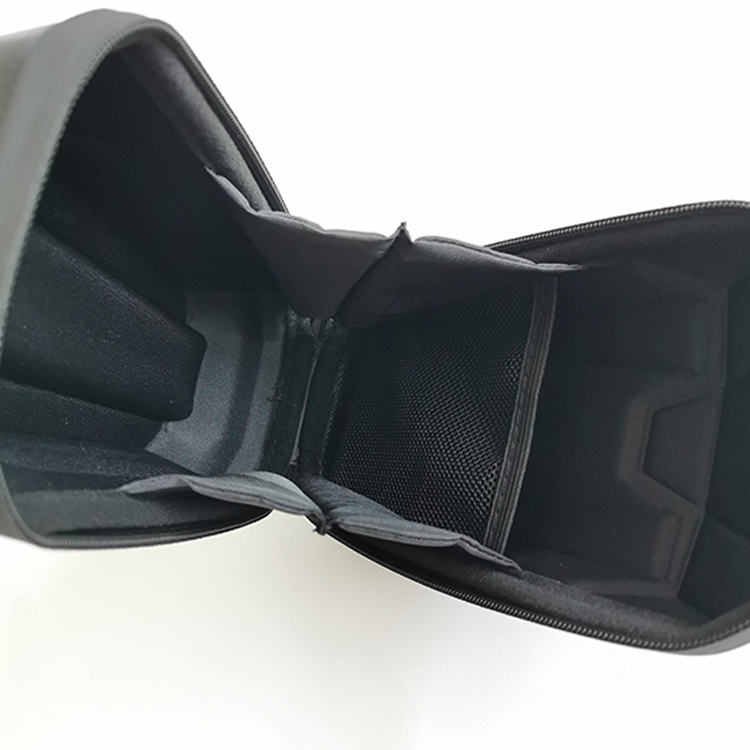 Simple inside
Simple inside.
Make the waterproof scooter bag more large capacity.